News
Why Do We Love Our Rental Cars?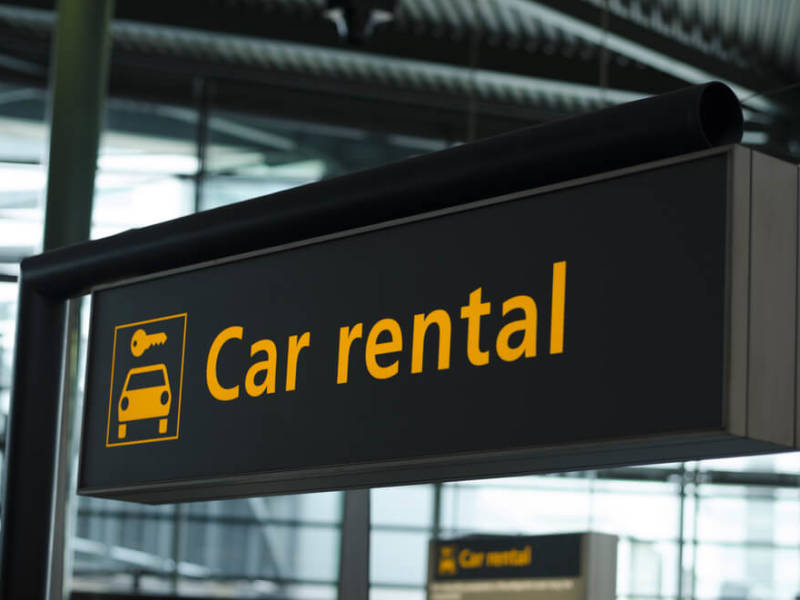 Cars were only invented a few hundred years ago, but they have quickly become an integral part of our lives.
Our modern society depends on cars to transport us to places because we like to get there fast. Other modes of transport like walking, bike riding, and going on the train are fine, but nothing beats the personal independence of being able to drive around in your own car. It's as much as a rite of passage to adulthood as is finishing secondary school.
I'm sure many of you remember the first time you sat in the driver's seat after years of sitting in the back, speeding onto the highway and rolling down the window blasting music. The feeling of independence at its best, cars are there for us when we are upset and need to escape, and cars are there for us when we are ready to party and hang out with friends. They provide a nonjudgmental dashboard for our inner-most secrets.
Mercury's rental cars are also packed with new technology to make the ride smoother and most of all safer. While you're checking out the colors of your first ride, I bet your parents are checking the safety ratings and seeing how the brakes work. A bit older now, you probably now realize how important safety is – cars are the most dangerous things we use every day. Through it all, cars allow us a sense of safety in getting from one place to another, whether the threat is 8 AM traffic or a few inches of snow.
Now you don't even have to own a car to make use of them in Burton on Trent. Simply rent a car whenever you like from Mercury rent-a-car, whether its for helping you to move house, replacing a broken down vehicle or simply a car to take a holiday trip with.
Yes, we love our rental cars for many reasons: fast, ease of use, independence, safety features, but nothing beats the fact that you don't have to spent out huge amounts of money maintaing your own car. Mercury does all the hard work for you, so you can sit back and relax on your journey.